Effortlessly claim your mortgage constitution expenses
Get your money back
Effortlessly claim your mortgage constitution expenses
Effortlessly claim your mortgage constitution expenses
Get your money back
Get your money back

Make your claim now
If you have a mortgage with Banco Popular, you can claim the mortgage expenses
If you have a mortgage with Banco Popular, you can claim the mortgage expenses
Make your claim now
If you have a mortgage with Banco Popular, you can claim the mortgage expenses
Make your claim now

Protect your rights What do you want to claim?
Make your claim now
Defiende tus derechos ¿Qué quieres reclamar?
Protect your rights
What do you want to claim?
Make your claim now
method
To get back what it's yours, should not be a headache Don't worry, we will make it easy for you
Starting with your claim is really easy. You can manage it online and in just a few minutes you're done. That easy!
Our expert team will thoroughly review and study your case, notify with your results and we will keep you informed of the entire process.
Know our method
Claiming has its rewards from the first minute. If your case is viable, you could receive part of your compensation in advance! That's how confident we are of our success.
More information
Defending your rights is our priority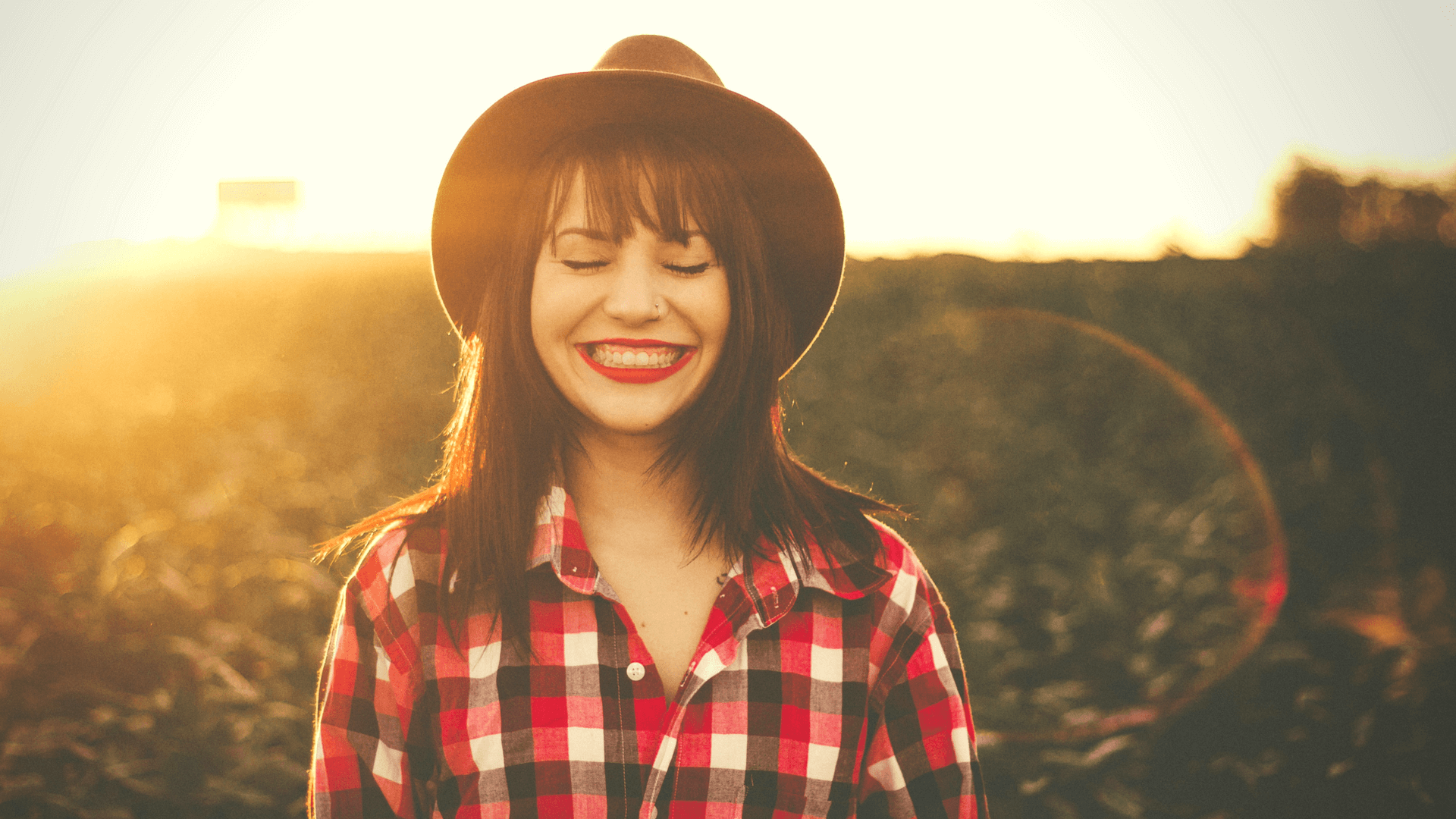 At legalbono we are committed to defending the rights and interests of consumers. 

So, in addition for helping you fight for your rights and interests, we would work with you to protect you from future risks.

Get to know how:
With the use of our innovative technology and qualified staff we will study your case to see its viability. Also, as we work on a No Win-No Fee basis you don't have to worry about anything.
We look for other possible legal claims that you may have and not be aware of. Helping you getting back what belongs to you at no cost.
Thinking international, acting local. You can make your claim anywhere, anytime. Our expert legal team will get everything done for you saving you travel time and money.
For each friend you refered us with a viable claim we will give you 150€ for each.
One more thing...
Get
150€!