Effortlessly claim your mortgage constitution expenses
Get your money back
Effortlessly claim your mortgage constitution expenses
Effortlessly claim your mortgage constitution expenses
Get your money back
Get your money back

Make your claim now
If you have a mortgage with Banco Popular, you can claim the mortgage expenses
If you have a mortgage with Banco Popular, you can claim the mortgage expenses
Make your claim now
If you have a mortgage with Banco Popular, you can claim the mortgage expenses
Make your claim now

Protect your rights What do you want to claim?
Make your claim now
Defiende tus derechos ¿Qué quieres reclamar?
Protect your rights
What do you want to claim?
Make your claim now
method
To get back what it's yours, should not be a headache Don't worry, we will make it easy for you
Starting with your claim is really easy. You can manage it online and in just a few minutes you're done. That easy!
Our expert team will thoroughly review and study your case, notify with your results and we will keep you informed of the entire process.
Know our method
Claiming has its rewards from the first minute. If your case is viable, you could receive part of your compensation in advance! That's how confident we are of our success.
More information
Defending your rights is our priority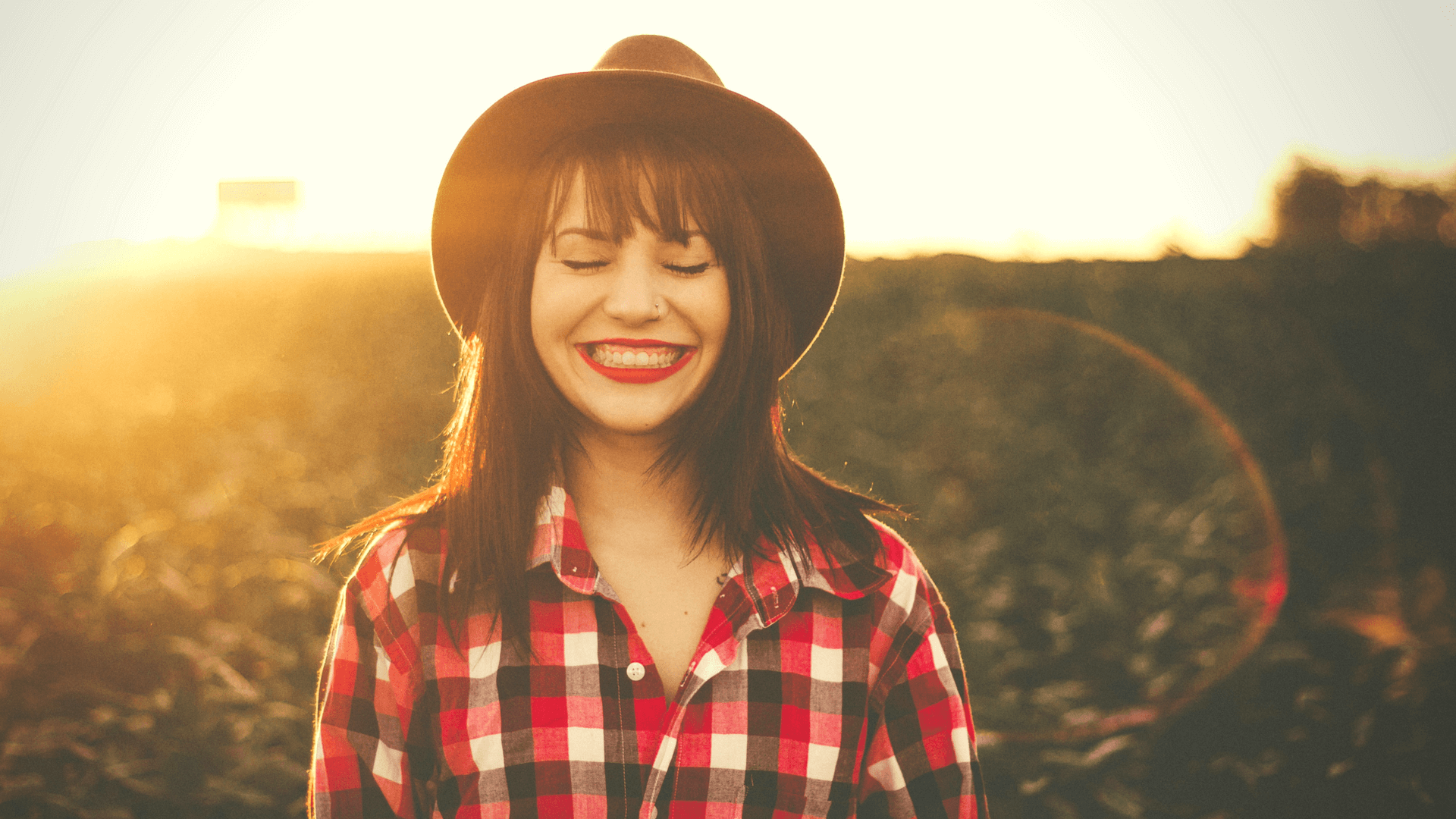 At legalbono we are committed to defending the rights and interests of consumers. 

So, in addition for helping you fight for your rights and interests, we would work with you to protect you from future risks.

Get to know how:
With the use of our innovative technology and qualified staff we will study your case to see its viability. Also, as we work on a No Win-No Fee basis you don't have to worry about anything.
We look for other possible legal claims that you may have and not be aware of. Helping you getting back what belongs to you at no cost.
Thinking international, acting local. You can make your claim anywhere, anytime. Our expert legal team will get everything done for you saving you travel time and money.
Legal documents to your needs when and where you want!
Answer some questions
Design in minutes your contracts and legal documents prepared by our experts.
Electronically sign securely
Sign and share contracts comfortably from any device. Yes, it's legal and safe
Save in your legal cloud
Access, modify, reuse and manage your documents whenever you need it from your legal cloud.
"Legalbono is very useful because I need to make contracts often and its intelligent forms make everything simple and with help at every step. If I have any doubts, I can ask the specialist who drafted the contract without obligation and in one click. I invite you to try it."

"I just bought an apartment and wanted to rent it. I didn't trust the agency contract, so I decided to try legalbono. I just had to answer a few questions to design my contract, it was easy. Then I checked with their legal experts some details that I didn't understand properly about the contract and they solved all my doubts.". 

"A friend of mine recommended me legalbono. I tried it for an office rental, for the provision of services, to make a claim..., and I recommend it 100%. In addition, I checked the quality of the documents with lawyers and they told me that it was perfect and adapted to me. It's a shame that there are still documents missing. I hope they'll expand the library".
Find what you are looking for