We claim. And we make it easy for you. To claim what is yours should not be a headache.
Starting with your claim is really easy. You can manage your claim online and in just a few minutes your claim will be done. Fast and easy!
You can now forget this subject. We thoroughly review and study your claim. We will notify you with the results of the analysis and we will keep you informed of the whole process.
Know our method
Claiming has its reward from the first minute. If your case is valid, you receive part of your compensation in advance! That's how safe we are of our success.
More information
Defending your rights is our priority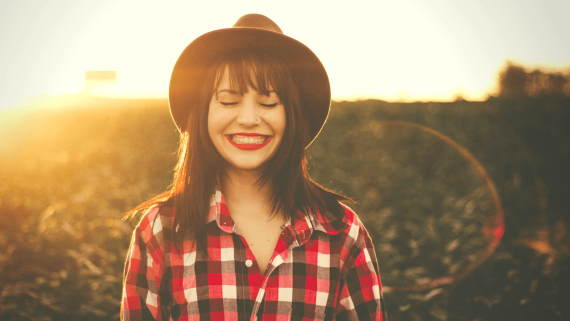 At legalbono we are committed to defending the rights and interests of consumers. 

So, in addition for helping you fight for them, claiming when they are affected, we try to protect you from future risks. You want to know how?
We study your case so you only claim if you really have a chance to win. Also, as we only charge if you win, you don't have to worry about anything.
We look for other possible legal problems that you may have and you don't even know. We make sure that you are properly informed so you can solve everything at one time.
Prevention is better than cure. We offer advice and smart legal documents so you can avoid future legal conflicts.
For each friend you bring us with a valid claim case, we will lower you each €150 on our fees.
One more thing...
Get
150€!