Almost eight out of ten floor clause owners don't reach an agreement using the out-of-court mechanism
The Adicae Consumer Association has denounced that in 77.69% of the extra-judicial claims by floor clauses. Those affected do not reach any agreement with the bank. This would show the "failure of this mechanism" launched by the government last January.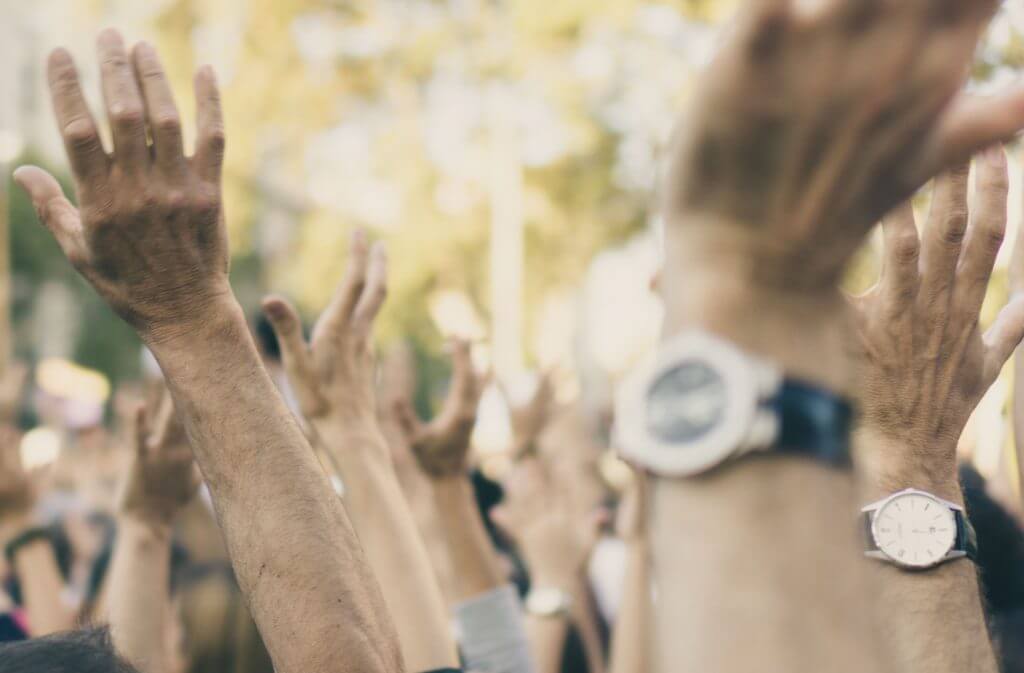 According to the report produced by the association, in 58.05% of the cases it is the bank itself that refuses to offer a pact to the client. They do that alleging issues such as the transparency of the clause. Or the existence of a preliminary court sentence.
Key facts
The document points to Credifimo, Caja España-Duero and Unicaja for being the entities with the lowest rate. The percentages of rejection are of 97.62%, of 95.29% and 93.33% respectively. On the other hand, the document stands out Caja Rural Navarra, which in 58.33% of the claims they provided the user with satisfactory compensation.
For its part, Aragon is located as the autonomous community with the lowest rate of agreements. It's followed by Castilla y León, Extremadura, Cantabria, Andalucía, Castilla-La Mancha and Murcia.
With regard to the latter, the association points out that the lack of agreement has occurred especially with those consumers affected from the absorbed entities, such as Catalunya Caixa. While others, such as Abanca (71.15%) and Cajamar (45.59%), predominantly claimed the existence of a previous sentence.
If your floor clause has been rejected, we can take care of it.
Contact us at info@legalbono.com and we will be pleased to help you.