Latest news on the refund for floor clause
Everyone has heard about the floor clauses. However, in this post we will discuss something you may not know:  Are the agreements offered by the bank in exchange for not claiming the floor clause valid?
Floor clause: Void is void
For every law there is a loophole . Or that's what some banks were thinking when they offered a multitude of consumers with a floor clause in their mortgage an agreement to limit its effects.
However, they were wrong: The Supreme Court has recently confirmed that those agreements have no legal effects. Here you can read the sentence in question.
When agreements are a poisoned apple
What was wrong with those agreements offered by the banks? Anyone can even think that the bank is doing us a favor: it saves us having to go to trial and we get better conditions on our mortgage loan. Nothing further from reality.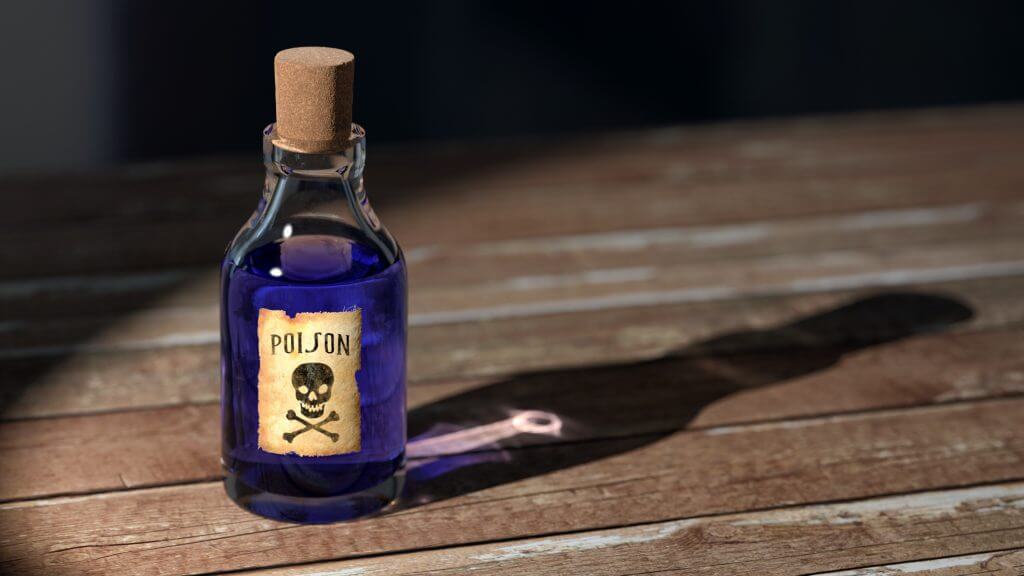 Watch what you sign
In many of these agreements, banks include a small print in which clients undertake to renounce to claim the amounts they have overpaid because of the floorclause. A clause we must remember is void and should never have any effect.
The Supreme Court punishes again the banks for bad faith
Fortunately, and as reflected in the sentence, any consumer with floor clauses can claim their money. Even if they have signed an agreement with the bank.
This means that thousands of consumers will recover their money, regardless of the pacts or agreements they have negotiated after the signature of the contract. In the sentence previously mentioned, the entity -Banco Caja España de Inversiones, Salamanca y Soria- has been condemned to eliminate the floor clause of the mortgage loan and to return everything charged by that clause.
In fact, others in the same situation have already begun to process their claim. If you also signed an agreement with your bank in relation to your floor clause, we can manage the whole process for you.
What banks usually offer these kind of agreements?
Banco Popular, Banco Ceiss, Unicaja, y Sabadell are the most likely to offer agreemnents to their customers by deleting or reducing the floor clause. 
As we said, these agreements were harmful to consumers. They included clauses with small print where the client refuse to claim any amount arising from the application of the aforementioned clause.
Collapse in the courts
Another discouraging circumstance joins this type of agreements: The current collapse of the Spain Courts.
The reason is simple: The volume of claims for floor clause is huge.
Banks are aware of this situation. Therefore, despite the Government's establishment of an out-of-court process to solve the problems related to the floor clauses, they hardly make use of it.
The government's last move to remedy this blockade has been to designate first-instance courts specializing in this kind of claims.
These courts will hold up to the end of the year more than 6,000 views or previous hearings on this subject, thus helping many to achieve the refund for the floor clause.
So, if you're thinking of claiming your floor clause now you know your agreement isn't stopping you. This is the perfect time! Getting started is as easy as filling out our smart form. Easy piece. 
If you liked this post, don't forget to share it on your social media and leave your comment below. 
For any doubt, you can contact us at info@legalbono.com