Not all heroes wear capes: The judge who stopped the financial abuse
Have you heard about David and Goliath? It's a story in the Bible about the giant warrior Goliath and his defeat at the hands of a young David.
That story symbolise the typical contest where a weaker opponent faces a much stronger adversary. Today we are telling you one of those situations: a spanish judge named Enrique Sanjuán, who marked a milestone in the floor clause background.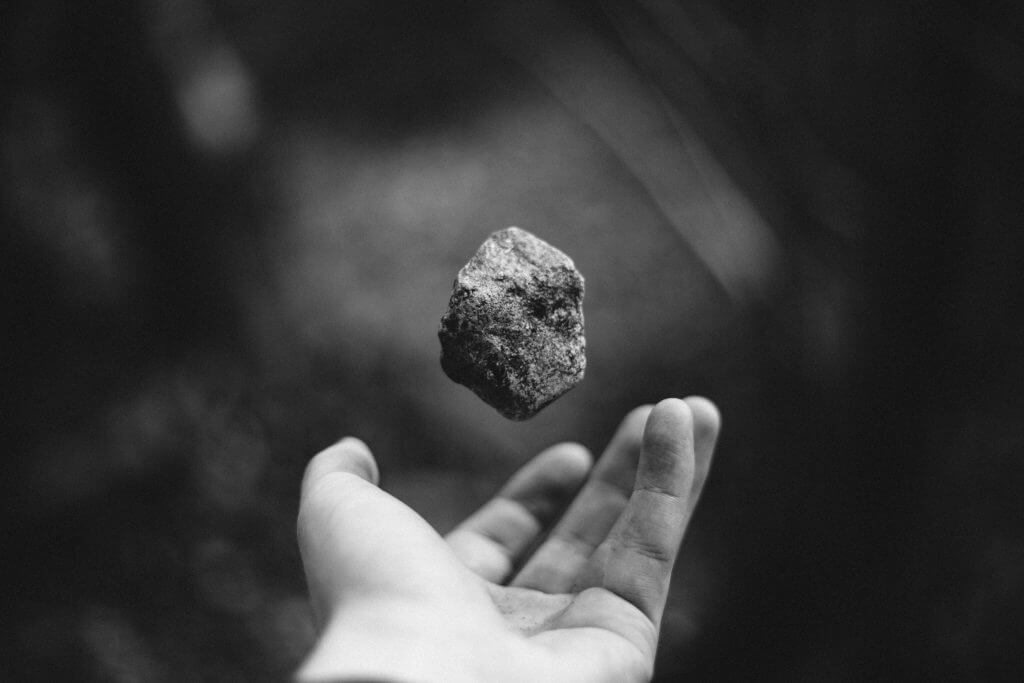 His name may not ring a bell but if you have been refunded due to the floor clause recently now you know whom to thank. 😉
A judge against the world
Enrique Sanjuán, was not satisfied with the Supreme Court judgement about the floor clause. He didn't agree with the void limitation. He even sentenced several floor clause cases where he declared these clauses void without limits. 
However, the Audiencia Provincial de Granada always imposed the supreme court criteria later on.
But Enrique dind't give up. In March 2015 he tried another approach. When it came to the case of a citizen of Granada affected by the floor clause of a mortgage with Cajasur, he submitted a prejudicial question to the European Court of Justice. And it was right there when it all started.
A great victory for consumers
Consumers recovered their hope. After a long wait, including a unfavorable opinion from the Advocate General, the European Court of Justicer ruled clear and loud: Void is void, without limits. They have to give back to the customer everything he paid for.
What happened next, is well known. Hundreds of thousands of people from all over Europe, not only from Spain but also from the United Kingdom, can recover all the money from their floor clause. No time limit. The bank loses the game and for consumers it is possible to claim their money.
Now it's your turn
The best thing about this story is that you're the real protagonist. In your hand is to get the bank to pay you what you should never have been charged. All you have to do is start your claim as thousands of people have already done.
If you let us, we will be more than pleased to help you do so 😊. We have already carried out to success several floor clause cases. All you have to do it's…