E-lawyer: The new online lawyer 2.0
After the massive influx of innovation in recent years, there have been a number of changes that are dramatically altering the functioning of society. This technological revolution has come even to the legal sector, digitizing services and favouring the appearance of the online lawyer.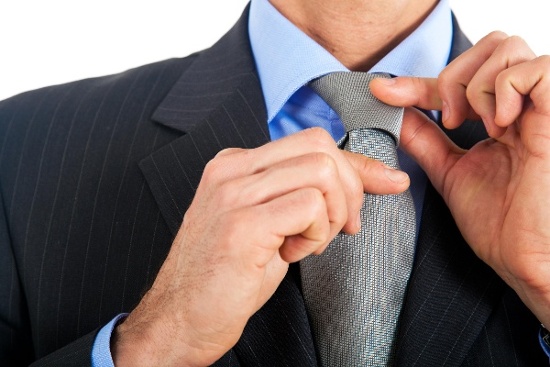 From the traditional lawyer to the online lawyer
Searching the right attorney door to door is way far. The legal transformation has influenced the way in which clients seek and acquire the services of the professionals.
From new digital tools emerges the figure of the e-lawyer, an attorney online that offers its services to customers using the web and technology as work tools. This has made possible a greater interaction and a greater scope to the professional services provided.
E-lawyering introduces new forms of communication between lawyer and client, offering greater speed and immediacy in communication. In addition, it provides professionals and individuals, new modes of collaboration, document creation and troublesolving.
The e-lawyer and technology
Thanks to the online lawyer and new channels of communication, legal services have become more accessible to all users.
Altogether to personal advice to customers, the e-lawyering offers great potential, as the design of online custom contracts , the free consultation making of lawyers, or the schedule of phone calls. The creation of contracts is very simple, by answering a few simple questions the user may generate a legal document in a few minutes. It's been made with simple language, so it will not be necessary legal knowledge to do so.
After generating these online contracts, they will be stored in a secure web space for clients, so users will have access to their documents. You can also interact with their lawyers and make all kinds of managements.
The lawyer online services offer a lot of advantages, want to know about them?
Advantages of the e-lawyer
Counting on the advice of an online lawyer brings many advantages, we highlight
Comfort: With just accessing the internet from the comfort of your home, you will have the personalized assistance of a lawyer.
Security: prevents the loss of these documents and the payment of services is fully protected.
Flexibility: availability of the platform throughout the day and from anywhere.
Saving: The contracting of services is very economic, in addition to the savings generated to avoid traveling.
Attention: the lawyer will provide care according to the individual needs of each client.
Immediacy: makes easier decision making, since it offers a rapid response by professionals.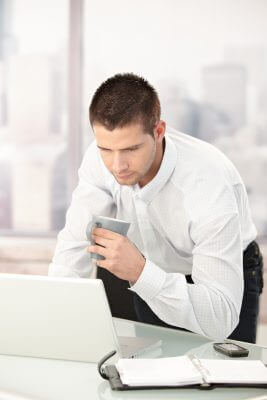 E-lawyering is starting to expand, in Spain we can already purchase these services from the hand of the Legalbono platform. It provides personalized advice from professionals, as well as lots of free legal information and contract models that are ready to use
Don't miss it and get to know this tool